Maya's Balm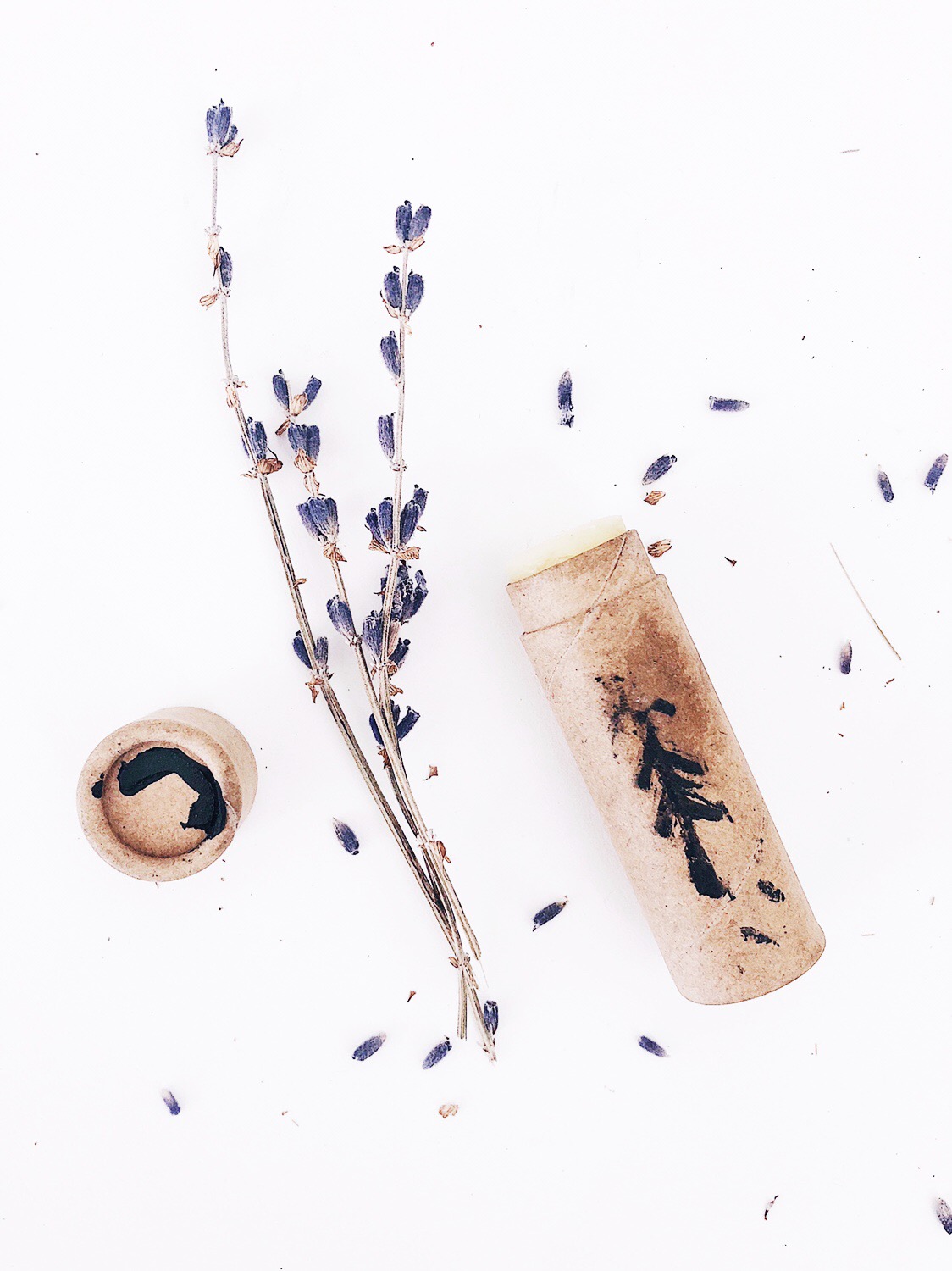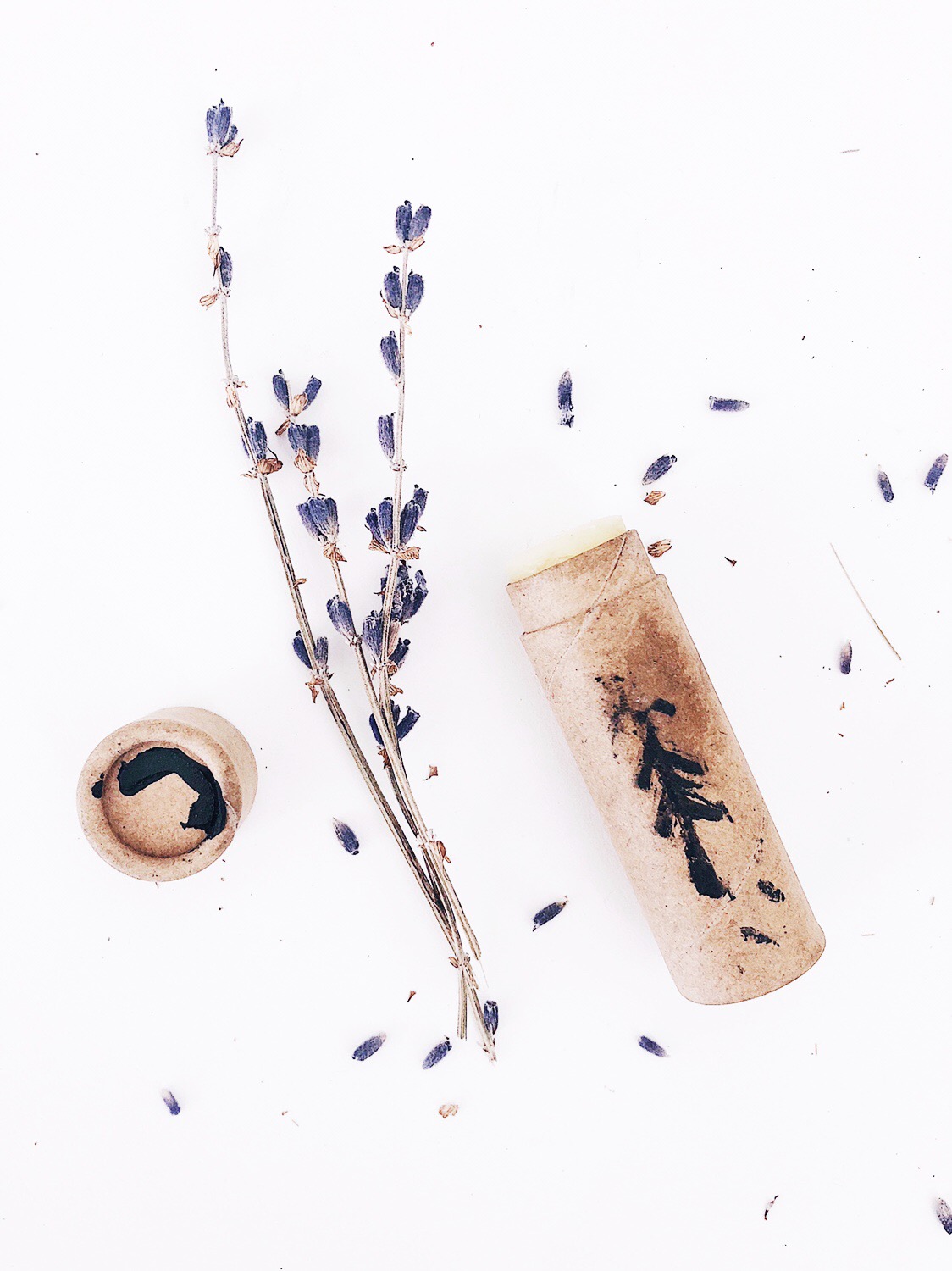 Maya's Balm
Hello! I am Maya Argaman, a 25 year old Marin native, lover of bees and all things green. I try to spend as much time outside by surfing, biking around town, gardening, and rock climbing, and I love making salves, crocheting, weaving earrings, and watercoloring.




These lip balms carry the healing powers of the high desert, containing wild harvested (with mindfulness and care to leave plenty for the tree's healing) piñon sap from Northern New Mexico, beeswax, organic almond oil, shea butter (and organic lavender essential oil with the lavender scented lip balms)




More about the medicinal properties:


It is a natural antiseptic that relieves pain while promotes healing. Piñon sap contains antibacterial, anti-inflammatory, anti-fungal, and antimicrobial properties and can help alleviate skin ailments such as dry skin, bug bites, eczema, sunburns, and rashes.